Welcome to Friendship Nagoya!!
We don't have available room now.
We started Sharehouse Nagoya in Fukiage,
This house is for person who is interested in Cross Culture Understanding,
who loves traveling ,who is friendly,who wants to live many frimends,girls only.
Each of managers have experience of studying in abroad,staying in abroad with working holiday viza,
SWY(Ship for world youth program)and they want many youth to have good experience like they had!!
Please see "Room&Price" pages for room availability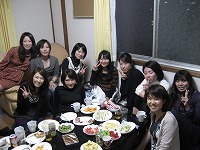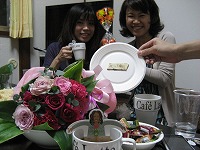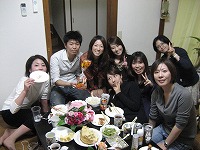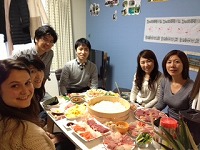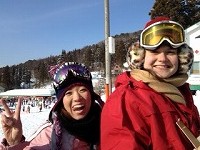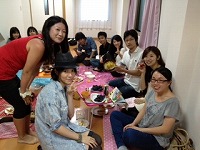 We'd like to make good environment for cross culture experience,and we want to distribute information related to international event,also organize welcome/farewell party.
We welcome all the nationality.We hope that many nationality friends come and live our house.

As we'd like our sharemate to live here comfortable,we are looking for following sharemate!!
Girls
Who is good at living with many people
Non-smoker(We strictly prohibit using fire)
Who enjoy life!!


E-mail

リンク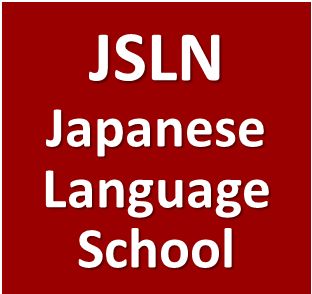 JSLN日本語学院
名古屋駅徒歩5分の日本語学校。一人一人のニーズに合った授業をいたします。週2回昼クラス、3か月で¥39840~。土、日、夜のコースもございます。